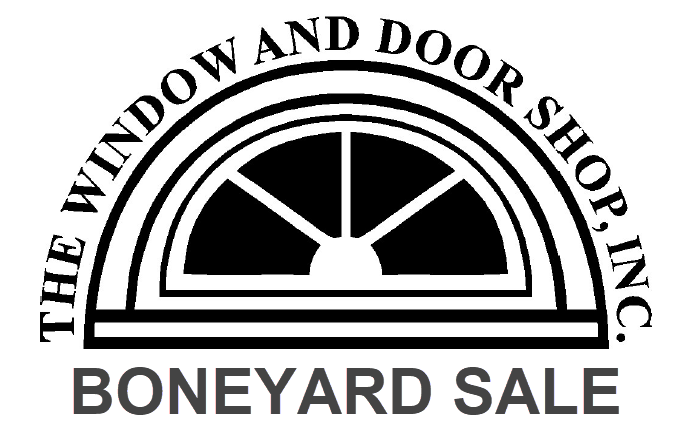 BONEYARD ITEMS FOR SALE!
Available for Immediate Sale – Cash Only:
Windows Door Skylights
WHERE
The Window and Door Shop
1717 Bell Street • Sacramento, CA 95825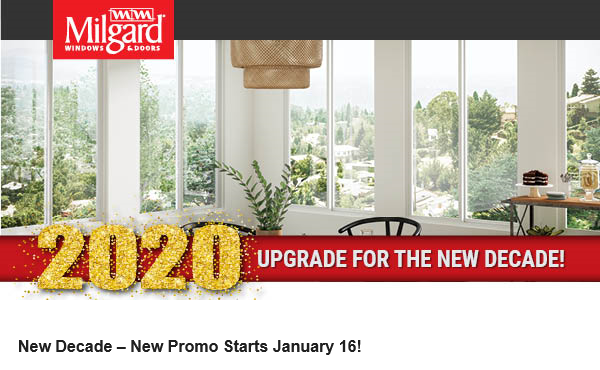 Start the Decade with a Beautiful Home!
The purchaser will receive a rebate* of $75 per Tuscany® Series and TrinsicTM Series patio doors, $30 per Tuscany Series window, $20 per Trinsic Series window and $10 per Style Line® Series window on orders placed from January 16 through March 16, 2020.
There is no minimum number of qualifying windows or patio doors required to participate. Any size order is perfect to take advantage of this promotion.
Receive an Amazon.com Gift Card code for every qualifying order from January 16, 2020 through March 16, 2020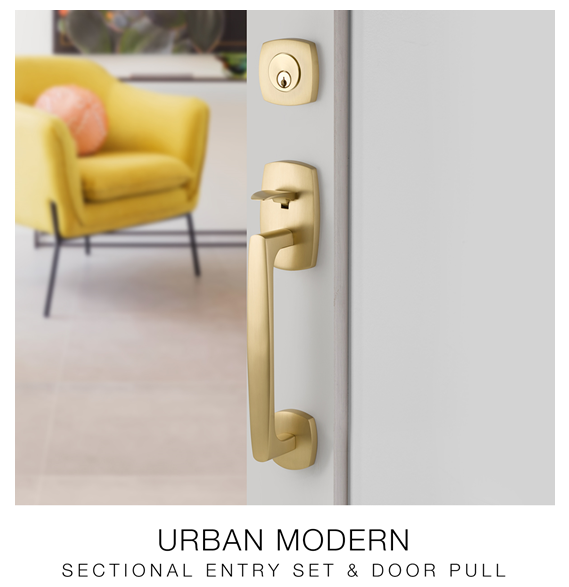 EMTEK Urban Modern Entry Set & Door Pull
An expansion of our popular Urban Modern design suite, the new Urban Modern Sectional Entry Set and Door Pull offers a soft contemporary profile to set the theme for your home from the front door.
EMTEK Modern Locks for Barn Doors
Emtek's Modern Barn Door Locks provide a functional and sleek solution for bedroom and bathroom doors. The non-handed barn door latch design surface mounts to the door jamb with concealed screws.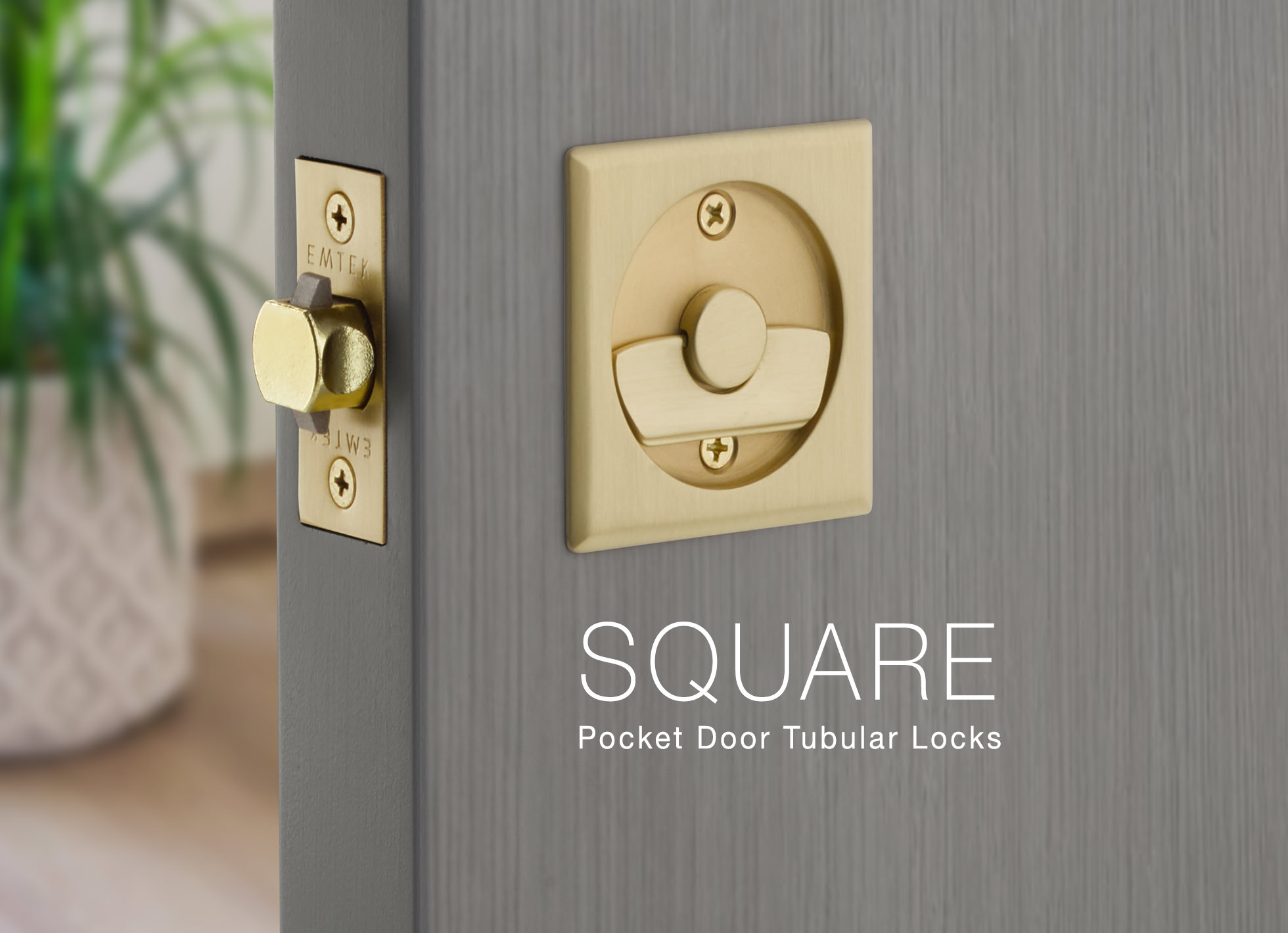 EMTEK Pocket Door Tubular Locks
Our new tubular lock platform for sliding pocket doors is a premium design alternative for standard pocket door lock configurations.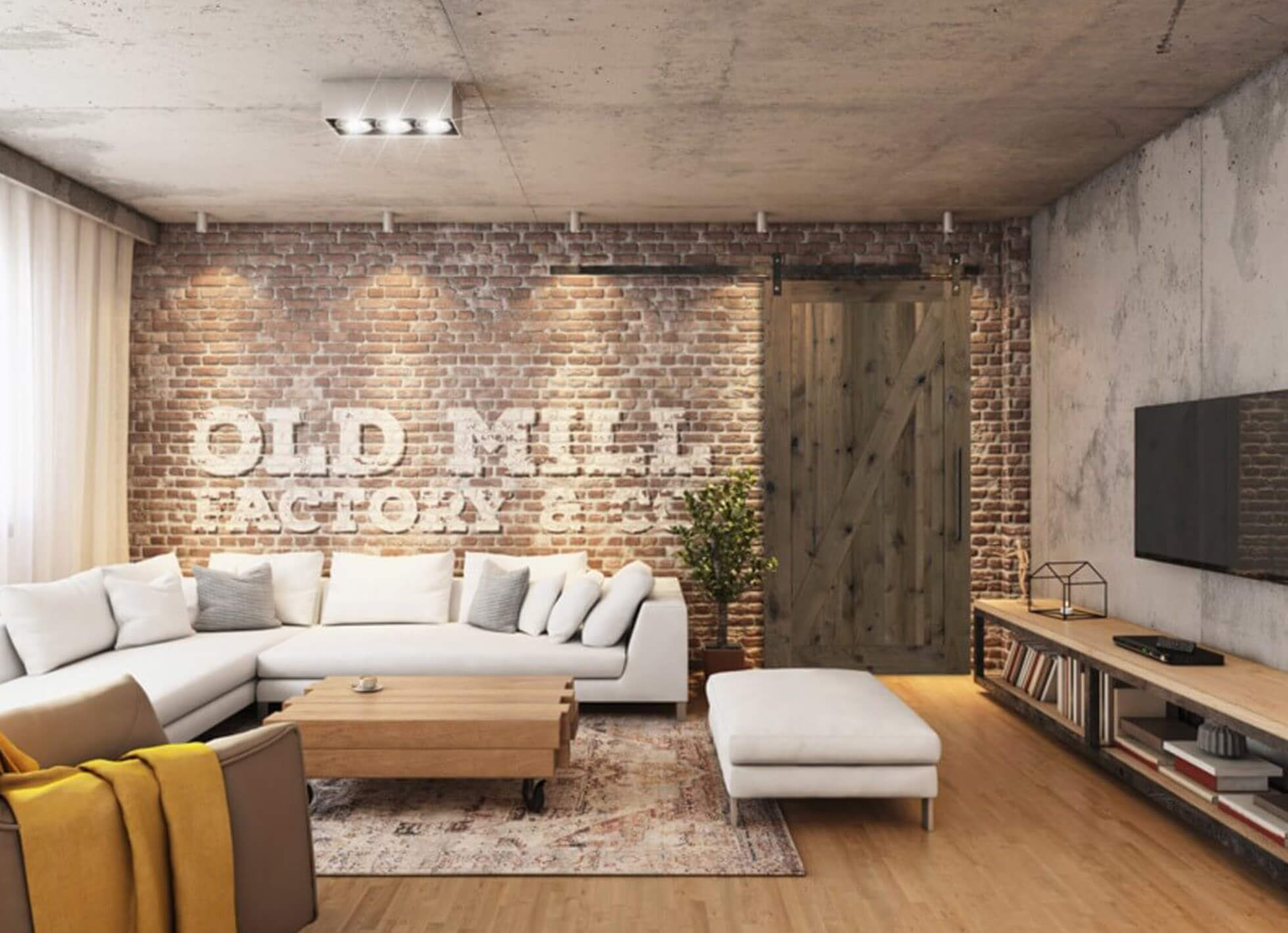 Simpson Weathered Interior Barn Doors
One of the most popular looks for today's barn doors is a rustic, "taken straight off an old barn" appearance. Simpson can accomplish this look for interior barn doors with a special finish process. This process takes a new barn door and gives it the weathered look of a classic reclaimed barn door, without compromising its durability or longevity.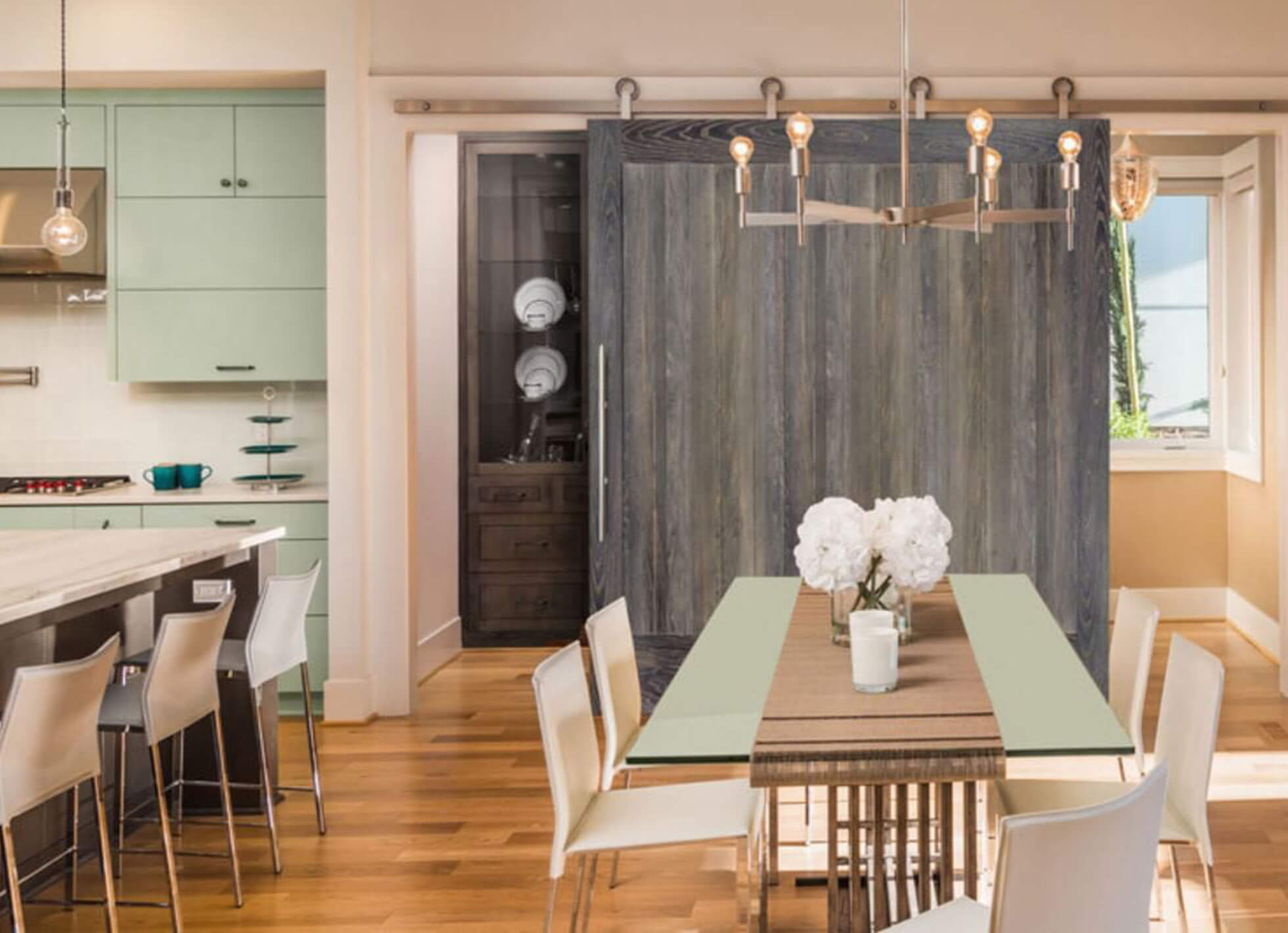 Simpson Supersized Monster Doors™
Simpson Door Company is taking wood door customization to new heights with its new Monster Doors™. These stunning, over-sized doors can be made in heights up to 12 feet tall and widths up to 10 feet wide. They address the need for larger and more personalized spaces in the home. Just like any Simpson product, these doors are offered in any wood species and design, and can be mounted on popular alternative hardware, such as barn track or pivot hinges.
Trustile – Fall 2019 Collection
From modern to traditional, TruStile offers the broadest collection of made-to-order interior doors. Find the right door for every opening in your next project. New modern styles: These door styles combine vertical and horizontal reveals to create a bold, inspired look. New contemporary styles: Inspired by European design, these styles are sophisticated and welcoming with refined details and mixed materials.