Bring Your Door and Window Dreams to Life
Serving Northern California since 1987, The Window and Door Shop has the experience and expertise to deliver dependable and high-quality windows and doors. We have two locations, Sacramento and San Francisco, and serve the greater areas of these cities. From historical wood reproduction pieces commissioned at our San Francisco location to the best new, modern windows and doors, we have a selection that brings your door and window dreams to life.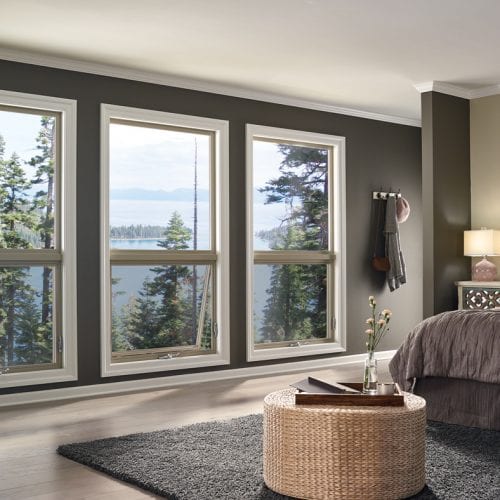 Brothers Fred and Chico Ochoa own and manage The Window and Door Shop in San Francisco. Before they began the business, they worked in hospitality, which is why customer service means so much to them.
We are grateful to have a great team in San Francisco, where everyone is treated like family. Many of our employees have been with us for many years, and we're sure glad they've chosen to stay with us and help us bring great windows and doors into homes and spaces in the San Francisco area.
In 2009, in partnership with their sister and brother-in-law, Gaby and Warren Sizemore, we decided to open a second branch in Sacramento. Warren and Gaby have been successfully leading The Window and Door Shop in Sacramento and have established themselves as great business partners, with both their product suppliers/vendors and their clients. In fact, many have become very good friends.
Get Started With Your Next Project
In order to continue to keep our visitors and employees safe, and to continue keeping up with social distancing guidelines, we are asking for all visitors to please schedule an appointment prior to visiting our showroom. Please call 916-252-4100 or email sacsales@windowanddoorshop.com for further information.